Finding unity through the crisis
By Jamie Willmann
In a time where much dissension exists, where the world is hurting out of a lack of love and community, and where isolation has hindered social interaction, we can find a sense of connection in the most unexpected places.
There is benefit in meeting someone who is experiencing the same trials or pain we are going through. Though we may all come from differing backgrounds, we can find unity in this COVID-19 disaster by digging a little under the surface. Underneath, we still find persons who have emotions and feelings that are directly affected by the state of the world.
Finding commonality in trials breeds possible connection. When we relate to one another, sympathy is present. It creates a sense of safety knowing that someone knows what we are experiencing. We may not feel as lonely in our trials anymore, and it creates an internal sense of validation.
People across the world are experiencing an influx of changes to their normal routines. By nature, we are adaptable to new environments and changes, but the pandemic is entirely on a new scale. It is bringing new situations that we never thought possible.
We are not designed to be isolated from others. We crave community and the presence of others. As we now adjust to something that goes against our nature, problems arise. Anxiety increases, and irritability becomes present.
In the moments when you feel COVID-19 has shattered your daily life, imagine that you are standing at the edge of potential for growth. Although you may feel anxious, depressed, or fearful, you also share in the fact that there is growth that can come out of this. You, however, have to choose that path.
The first step is acknowledging you need help and then accepting a helping hand from your neighbor.
There is a conception of mental health that needs to be stopped. Many believe they must appear as if they have it all together, which then inhibits them from receiving the help that could change the trajectory of their daily lives. We must break down these expectations to allow others in to help us.
Whether you are facing job loss, money problems, sickness, or family loss, know that you are not alone. Nowhere does it say that you have to do this on your own.
Our Crisis Counseling Program (called Texans Recovering Together) is made possible by a dedicated group of professional counselors.
— We are a team of people devoted to providing accessible, caring, and responsive services.
— We are here to listen to you, to build you up, and to provide you with what you need to press on.
— We are a network of community support that is here by your side.
By empowering our communities and taking a strength-based approach, our services provide empowerment to the community and resilience to combat the fear. We believe that we are better together, and we want to help you through these hard times.
Call us at toll-free at (866) 576-1101 to speak with a counselor, or request counseling here.
We are #TexansRecoveringTogether. We are here to help you recover.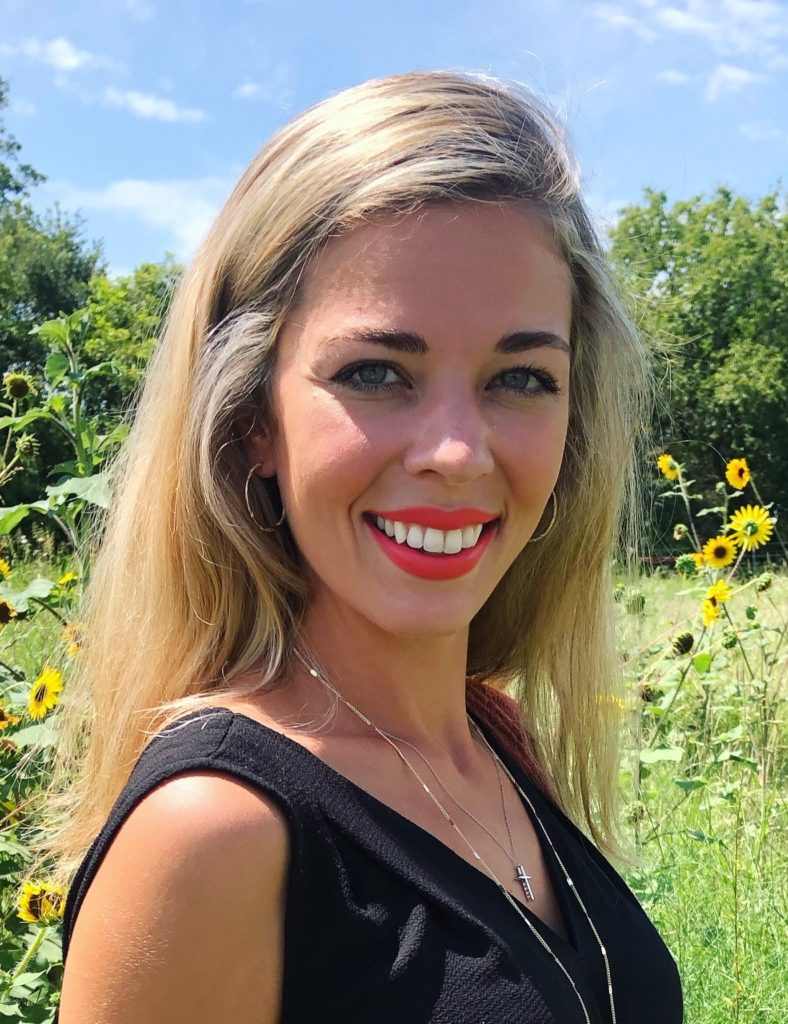 Jamie Willmann was raised in a Christian home and was taught to serve and love others at an early age. She has a passion for making people smile and brightening people's days. Jamie came from Wisconsin three years ago to attend Baylor, where she graduated with a degree in international studies. She now devotes her free time to self-care, exercising, relaxing in nature, and fellowship with friends.
The Act Locally Waco blog publishes posts with a connection to these aspirations for Waco. If you are interested in writing for the Act Locally Waco Blog, please email [email protected]for more information.