New workforce initiative launched at Prosper Waco; Gallegos Whitley leading
By Ferrell Foster
WACO — Prosper Waco has begun an effort called UpSkill Waco to promote coordination of workforce initiatives in Greater Waco and to provide scholarship funding for residents, particularly those impacted by COVID-19, to gain needed training or re-skilling for high-demand occupations.
Cooper Foundation is funding the effort, which will be led by Tiffany Gallegos Whitley, Prosper Waco's new director of workforce initiatives. She will continue in her role as chair of Waco Employer Resource Network (WERN), a working group of higher education, community organizations, and employers involved in workforce development and employee retention.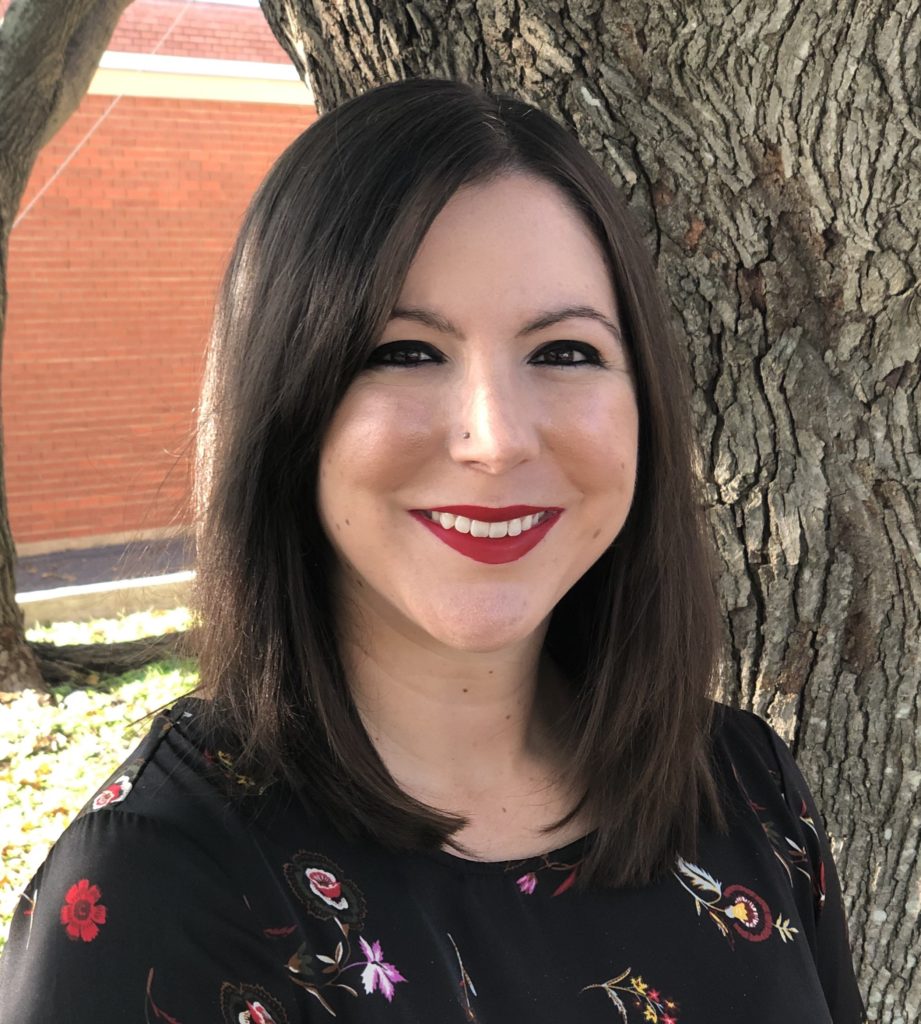 The goal of UpSkill Waco is to train local residents to improve their work skills in a manner that matches local job needs and to do so using a cost-effective model.
"Working toward this goal takes coordination," said Hermann Pereira, Prosper Waco's senior education and workforce specialist. "Prosper Waco has met with City Council members, existing leaders of businesses in five sectors, the three Chambers of Commerce, instructors from MCC & TSTC training programs in five areas, Goodwill industries, City of Waco services and local organizers with roots in neighborhoods. Prosper Waco has gotten commitment from these entities to create an aligned system of services to provide workforce training at a reasonable cost for Waco."
Gallegos Whitley said the initiative is particularly focused on persons about age 18-24 who have a high school diploma but no post-high school education or training. Unemployment rates are highest among this group, she said.
"My role was created to coordinate multiple stakeholders across the city and county to move the needle on workforce initiatives," said Gallegos Whitley. The effort will focus on increasing the capacity of current workforce training, filling gaps in training, and providing equitable career paths to help people move into family-sustaining careers.
Prosper Waco CEO Suzii Paynter March said: "Successful workforce initiatives are based on education, training, and relevance to industry needs. Tiffany and Hermann are a talented staff team combining strengths in education and workforce success. Waco will benefit from the teamwork."
Cooper Foundation Executive Director Felicia Goodman said: "Cooper Foundation is committed to making Waco a better and more desirable community in which to live. An important part of any healthy community is having job opportunities and trained persons to serve in those jobs. This workforce initiative will help both the people and businesses of Waco."
The project is yet another outgrowth of the 2014 Upjohn economic development plan presented to the city. "We are building off of the Upjohn report and going beyond," said Gallegos Whitley. "We are staying current with new data."
"Upjohn has influenced all that we have done with workforce development in recent years, giving us a north star to guide our efforts," Pereira said. "In this newest stage we are investing in the goals of other organizations involved in the effort."
Gallegos Whitley has called Waco home for the past 12 years. She is a two-time Baylor University graduate, receiving a bachelor's degree in international studies and a Master of Social Work degree. Between undergraduate studies and graduate school, Gallegos Whitley worked with the Texas Hunger Initiative, helping communities organize around food security issues. She became passionate about community development and decided to root herself in Waco.
Prior to joining Prosper Waco, Gallegos Whitley worked 5½ years with Heart of Texas Goodwill Industries, where she oversaw building strategic community and business partnerships to further Goodwill's job training and education programs. During her time at Goodwill, she also helped implement the Waco Employer Resource Network, a national model of skills training and job retention for incumbent workers.
In her role with Prosper Waco, Gallegos Whitley will oversee workforce projects that bring together key stakeholders to collaborate and continue building equitable training and career pathways for all McLennan County residents.
Ferrell Foster is senior content specialist for care and communication with Prosper Waco.
(Visited 403 times, 1 visits today)