Price helps residents connect with city & sees 'best' future
In honor of Black History Month, we are featuring interviews with local Black community leaders. These pieces were written by Baylor University students from the Department of Journalism, Public Relations, and New Media. The students asked questions about what the leaders love about Waco, and we are excited to share their responses with you this month.
By Caitlin Babcock
At the heart of what Galen Price, Waco interim assistant city manager, does every day is listening to the people of Waco. He listens to citizens and to business owners, to praises and to complaints. This listening then shapes his priorities.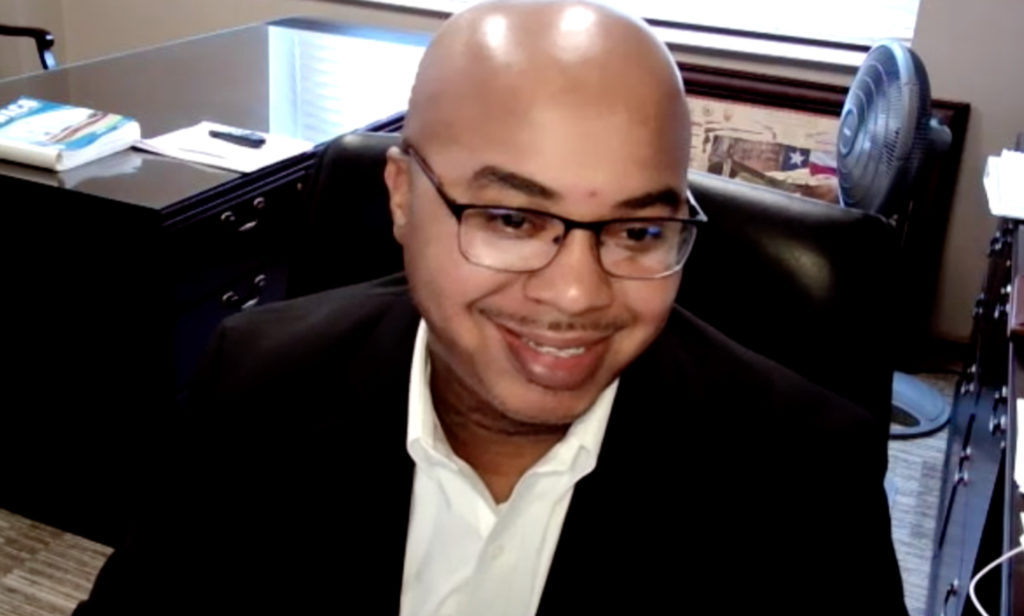 Price sees his role as serving the needs of the community. Because of this, he views it as very important that citizens speak up about their needs. Listening to the community allows him and his team to enforce the policies that are working well and to know where the city is falling short.
"Just being involved so you can hear what's going on, that gives you an opportunity to have a voice in what's being considered and provide feedback on how it's being viewed by you as a citizen in a community," Price says.
According to Price, there are numerous ways for citizens of Waco to make their voices heard. He suggests that residents attend city council meetings, which are currently held online due to the pandemic. Price also suggests citizens attend neighborhood association meetings or start their own association if their neighborhood doesn't have one.
Price became interim assistant city manager in August, after Deidra Emerson, who previously held that role, was promoted to deputy city manager, according to a 2019 article in the Waco Tribune-Herald. "It was an opportunity that you dream of and just couldn't pass up," Price said.
Price has spent 21 years in municipal government work, since he graduated from the University of North Texas in Fort Worth. He has been in Waco since 2017. Before coming to Waco, he worked on housing projects in Irving. Previous to becoming interim city manager, Price worked as the city's director of housing and community development. While in this position, he worked with Waco's Family Abuse Center and Mission Waco, a Christian organization that addresses systemic issues with poverty.
Price says Waco is making significant investments into its infrastructure, economy, and housing. He says that even before home designers Chip and Joanna Gaines brought Waco into the national spotlight, good things were going on in the city.
"I can one day envision Waco being one of the places that's considered one of the best places to live in the nation," Price says.
Price said he loves Waco because although it is developing, it still has a small-town feel. That feel is something that differs from his large hometown of Fort Worth.
"Relocating here from the metroplex, I enjoy the camaraderie and the way people make you feel at home here," Price says. "As we continue to grow, let's do our best to try to keep that feel."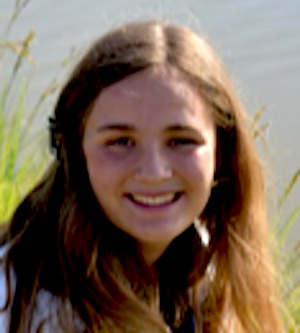 Caitlin Babcock is a sophomore at Baylor University from Colorado. She is majoring in international studies and double minoring in Spanish and journalism. She hopes to find a career in international journalism.
The Act Locally Waco blog publishes posts with a connection to these aspirations for Waco. If you are interested in writing for the Act Locally Waco Blog, please email Ferrell Foster at [email protected].