Vaccinations provide Wacoans with renewed confidence
By Ferrell Foster
In a Zoom call of community leaders Wednesday morning, Suzii Paynter March noted, "There is a new sense of resiliency and the confidence that comes with vaccinations."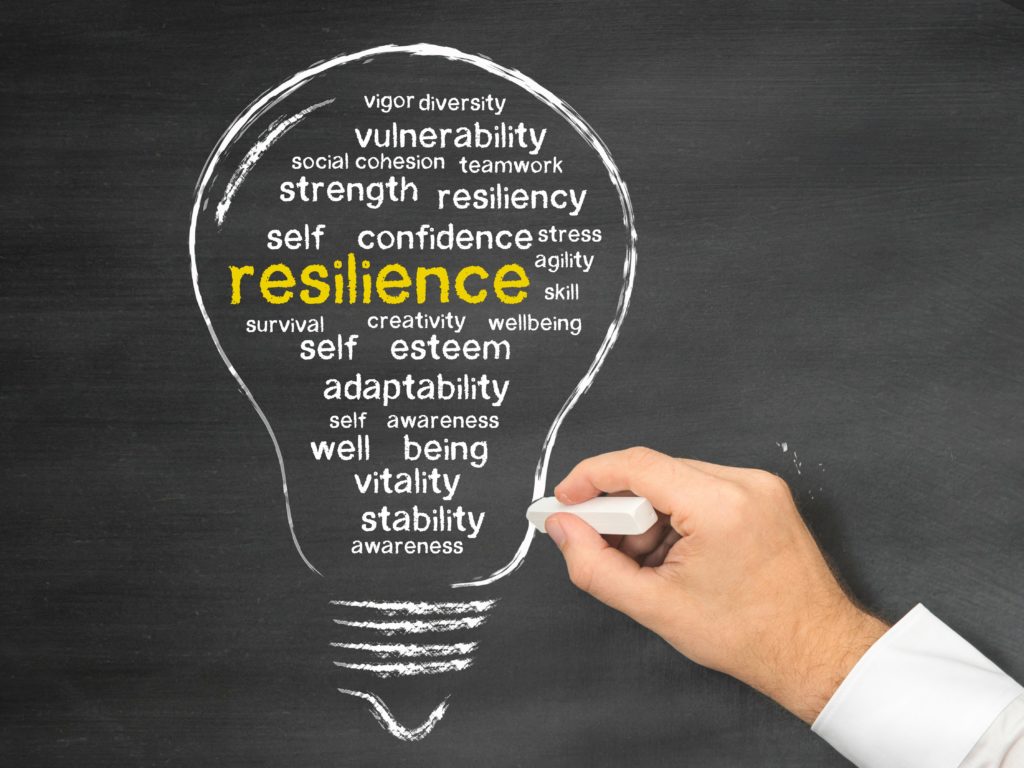 Educator, Dr. Hazel Rowe, responded in the chat box, "Suzii, It is the ability to EXHALE!!"
So true. If you have not yet gotten your vaccinations, let me encourage you. It provides you with more than disease protection; it gives your spirit a boost, as well.
I know some people are hesitant to get the vaccination because they just don't like vaccines or they have heard some of the false rumors circulating on the Internet. If you are hesitant or know someone who is, please know that there is a tremendous upside to getting these shots.
After so many months of knowing that you could be exposed to the virus at any time, it is easy to forget what it was like to feel comfortable in public spaces. COVID-19 is particularly fearful because carriers of the disease often do not know they have it.
Having the vaccination in your arm gives you a sense of almost having a superpower. You may not be able to fly like Superman, but you gradually develop a confidence that COVID bounce off of you like bullets bounce off of Superman.
As Suzii said, you do feel a "new sense of resiliency and the confidence that comes with vaccinations." And as Dr. Rowe said, you can begin to exhale, both emotionally and physically. And, if you've ever tried to hold your breath a long time, it really does feel liberating to exhale.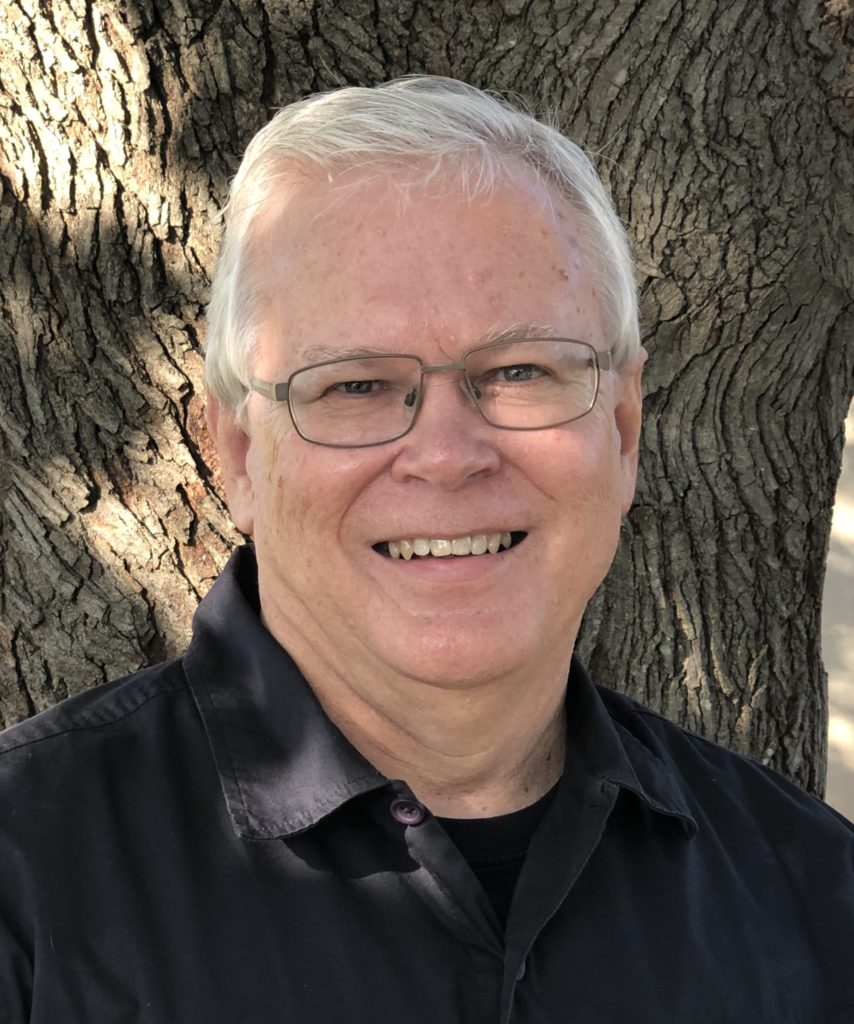 Ferrell Foster is acting executive director of Act Locally Waco and senior content specialist for care and communication with Prosper Waco.
The Act Locally Waco blog publishes posts with a connection to these aspirations for Waco. If you are interested in writing for the Act Locally Waco Blog, please email Ferrell Foster at [email protected].