WFM lunch for people experiencing homelessness kicks off National Health Center Week
On Monday afternoon, Waco Family Medicine (WFM) hosted "Flavor Feast," a free lunch at the Meyer Center for community members experiencing homelessness. The event included a meal provided by Part Time Chef and a cooling station for attendees.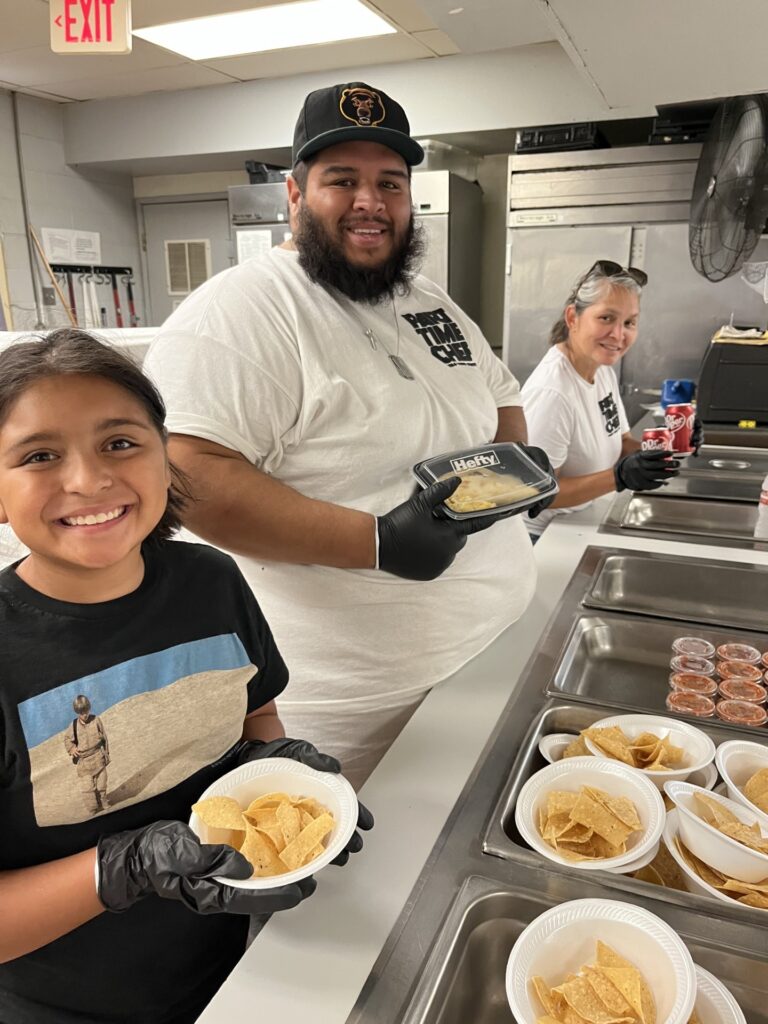 The event kicked off WFM's recognition of National Health Center Week (NHCW). NHCW is an annual observance sponsored by the National Association of Community Health Centers (NACHC) running from Aug. 6 to 12. It aims to raise awareness and honor the contributions of Community Health Centers (CHCs) like WFM that provide comprehensive healthcare services to millions of patients across the U.S.
WFM's NHCW programming includes People Experiencing Homelessness Day (Monday), Patient Appreciation Day (Wednesday), and Health Center Staff Appreciation Day (Friday). Patients and staff will be recognized with tokens of appreciation later in the week.
Each year for NHCW, WFM hosts Healthcare for People Experiencing Homelessness Day to highlight and expand the care provided to community members experiencing homelessness in Central Texas. People who experience homelessness endure higher rates of chronic and acute disease, behavioral health conditions, and other needs that are connected to poorer health outcomes, disability, and early death. Located downtown in the same building as Mission Waco's Meyer Center, Waco Family Medicine – Meyer Center treats more patients experiencing homelessness than most other locations in the clinic system.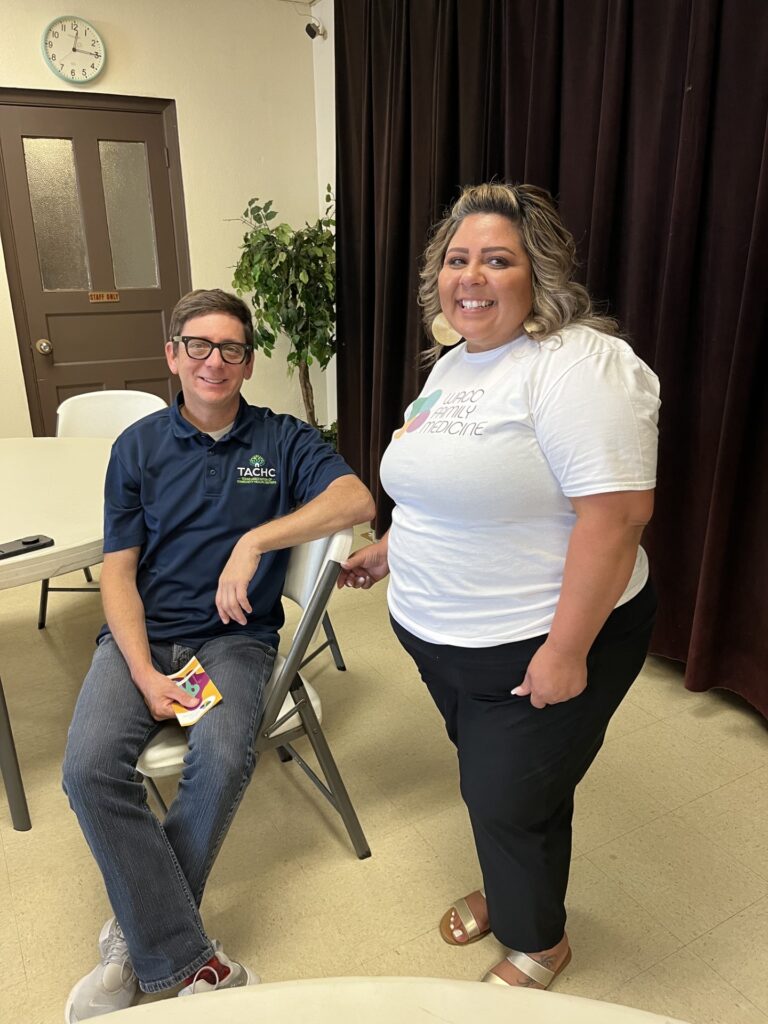 In 2022, WFM provided more than 61,000 patients with integrated medical, dental, and behavioral health care across 15 clinical sites. WFM addresses social and environmental barriers to wellness through innovative programs and community partnerships. Additionally, an in-house pharmacy provides quickly filled prescriptions to patients at a fraction of traditional costs.
With a quarter-million patient visits annually, the WFM system cares for one-fifth of McLennan County's population. Ninety percent of county residents live within 10 miles of a WFM location, making care more accessible to patients, especially those with limited transportation. In 2021, about 74% of WFM patients identified as a racial or ethnic minority, and 22% were best served in a language other than English. The organization strives to provide high-quality, equitable care to meet the medical needs of Central Texans.
WFM invites community members, partners, and supporters to follow the organization on Facebook and Instagram (@wacofamilymedicine) to learn more about the social and economic contributions of CHCs throughout NHCW.
###

Waco Family Medicine is a Federally Qualified Health Center providing medical, dental, behavioral health, and community health care at 15 locations across McLennan and Bell counties. The nonprofit also provides graduate medical education through Waco Family Medicine – Institute and serves as a clinical training site for medical residency students, dental students, physician assistants, nurse practitioners, clinical social workers, pharmacy students, medical technicians, and allied health caregivers. WFM was established in 1970 to address a shortage of doctors, lack of access to primary healthcare, and economic development issues.