By Ferrell Foster
It has been a privilege serving as acting executive director of Act Locally Waco since January, but it is time for me to step aside from this volunteer leadership role.
The ALW Board of Directors, I'm happy to announce, has decided to secure a paid Communications Director to work on a contract basis in order to oversee the daily operations of the entire ALW platform — newsletter, website, and social media. The role is expected to require about 10 hours of work per week and will be temporary until the board determines its long-term direction by mid-year 2022.
Here are ALW's expectations for the role:
The Communications Director will coordinate all ALW communications efforts as listed in the following "deliverables":
DELIVERABLES
Provide direction to all ALW communications efforts
Coordinate work on ALW website and newsletter
Cultivate relationships with a diverse group of contributors in order to identify ways that ALW could provide support in strengthening their platform
Guide content development and approach, including deciding what is or is not appropriate for use on ALW platforms
Guide the work of ALW's volunteer social media and blog administrators
Direct and facilitate the work of the Communications Services contractor
Evaluate messages and photos for appropriateness with respect to balanced viewpoints and an emphasis on community engagement
Recommend potential items for inclusion in The WHOLE Enchilada newsletter
Edit the "Happy Friday" copy written for the newsletter
Approve release of each newsletter as shared via a MailChimp test
Approve any changes to the newsletter format
Send to CS contractor raw copy for "Events" website page
Send to CS contractor raw copy for "Jobs/Jobs Related' website page
Send to CS contractor raw copy for "Announcements" website page
Direct and facilitate blog posting on website
Recruit blog writers
Anticipate needed topics
Edit blog copy as needed
Support blog posting by ALW's volunteer blog administrator
Facilitate ALW social media efforts
Support social media efforts in conjunction with ALW's volunteer social media administrator
Promote community engagement:
Arrange or support in-person attendance at community events as possible
Recruit subscribers to The WHOLE Enchilada and followers of ALW on Facebook and Instagram
To apply:
Interested persons should send an email and resume to ALW Board Chair Cuevas Peacock at [email protected]. The Board is planning to move quickly on this appointment. Resumes should be submitted by Oct. 27.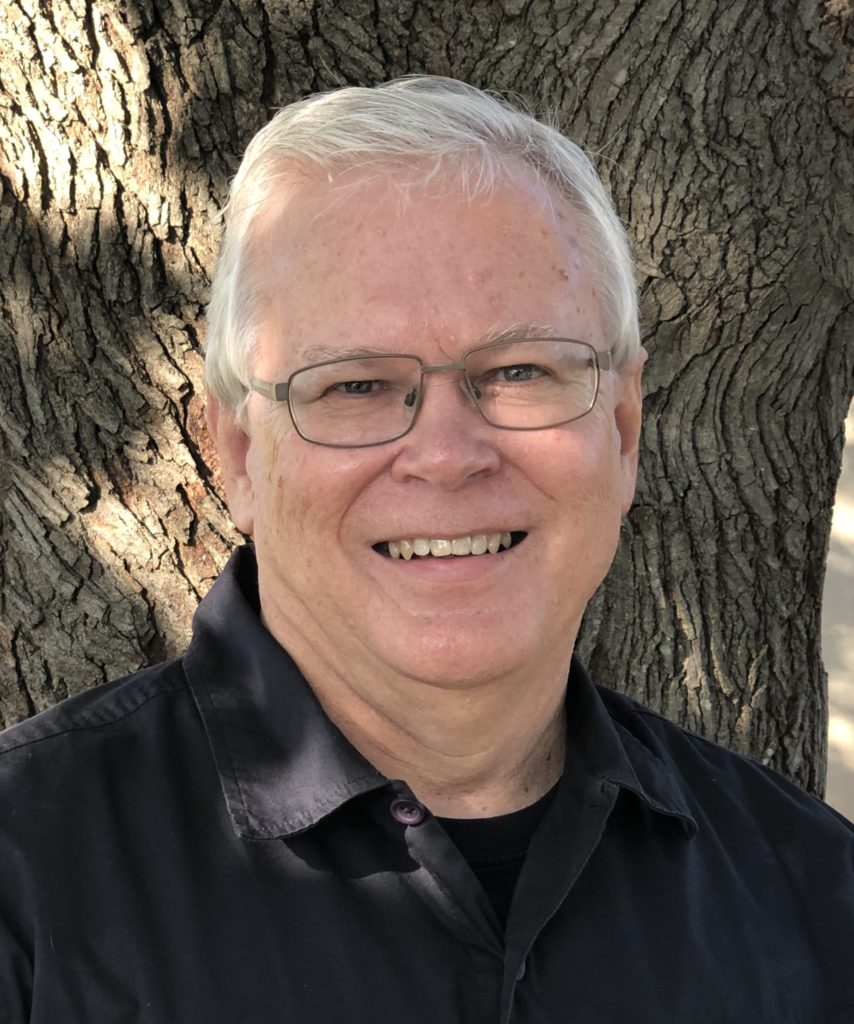 Ferrell Foster is acting executive director of Act Locally Waco and senior specialist for care & communication with Prosper Waco.
Title: Chief Program Officer Reports To: Executive Director / CEO
Summary
The Chief Program Officer is a proven non-profit manager with experience implementing school and community-based programming. Chief Program Officer will be a collaborator with the Chief Executive Officer, Chief Impact Officer, and Senior Director of Human Resources and Administration in advancing organizational excellence and working to develop and improve core campus-based programming. This position will maintain all school district partnerships for CISHOT. The Chief Program Officer is responsible for the supervision of a 25-person team of management and direct service staff.

Duties and responsibilities
Lead and manage core programmatic operations of the organization and ensure that expectations of funders, partners, constituents, clients and community stakeholders are met with fidelity
Maintain stakeholder partnerships, including those with local school districts and the Texas Education Agency
Manage all Texas Education Agency grant activities, budgeting, reporting, data, and outcomes
Collaborate with the CEO in shaping the strategic direction for campus-based programming and community impact
Work as a collaborator with the CEO and CIO in leading the organization through impact and outcome focused growth and innovation
Assist the CEO in conducting growth and asset-based planning and evaluation activities for the programs of CIS
Assist the CEO and CIO in the development and implementation of community needs assessments and responding programming adjustments
Responsible for the management of volunteer programs, training activities, and developing community partnerships.
Collaborate with CEO and CIO in resource development and fundraising efforts for the organization
Display a commitment to Diversity, Equity, and Inclusion
Education
Master's degree in Social Work, Business, Education, Organizational Development, or related field preferred.

Experience
At least five (5) years of experience in nonprofit or organizational management
Experience managing grant funded programs and budgets
Excellent writing and oral presentation skills required.
Effective intervention, advocacy, and negotiation skills.
Must complete and clear Criminal Background Check.
Spanish speaking preferred
Compensation
$60,000-$65,000 depending on experience/education. Full benefits upon successful completion of probationary period.
Respond by submitting an application, cover letter and résumé at www.cishot.org