Editor: In honor of Women's History Month, we are featuring interviews with local women leaders. These pieces were written by Baylor University students from the Department of Journalism, Public Relations, and New Media.
By Callen Vaught
Lindsay Liepman, a morning news anchor/reporter at 25 News KXXV, has been a journalist for 18 years and worked all over the United States. In 2018, however, she returned to work in her hometown area of Waco.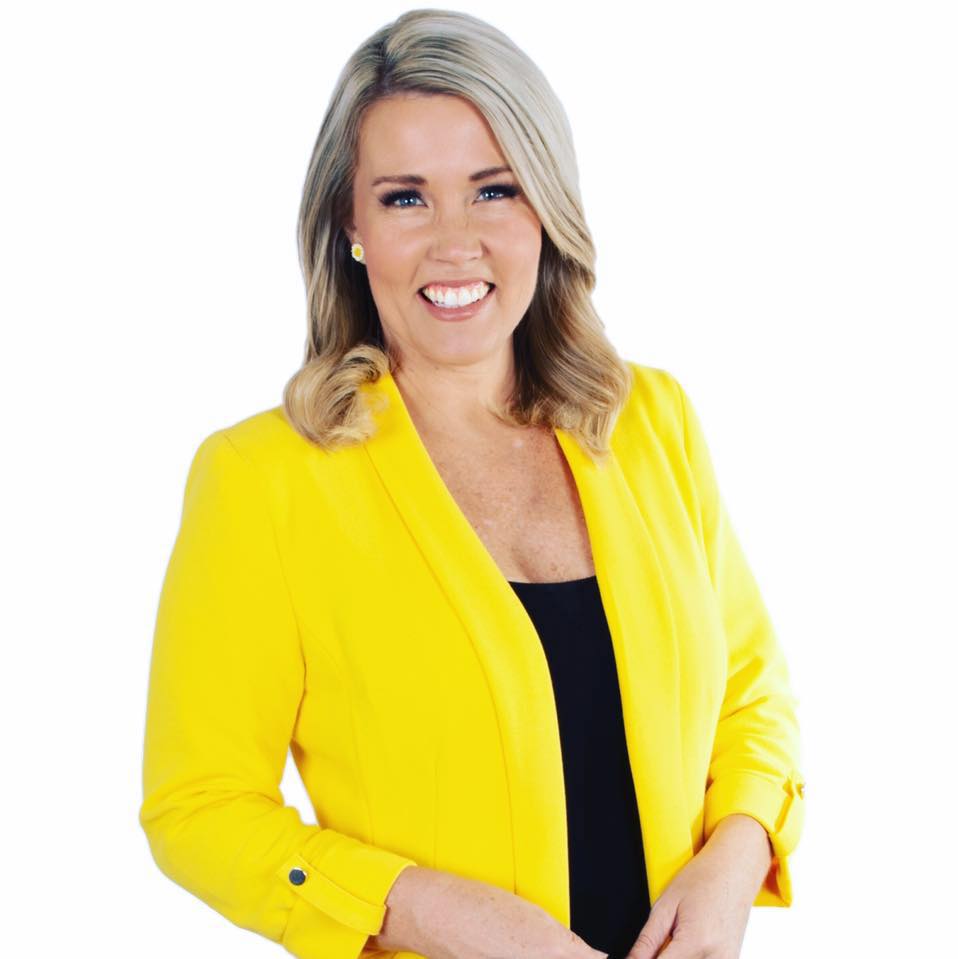 Liepman has four kids — three boys and one girl from age 4 to 8. Working and being a mom is a challenge, but Liepman has come up with an efficient way to do both.
"After work, since it is the morning shift, I go home, I take a nap, then I pick my kids up from school. After school is just crazy, but we still find fun things to do," she said.
Liepman said she has become even busier because of COVID-19 and how it affects her job at the news station.
"I never worked from home, I was always the person in the studio," she said. "So for me it has been maybe even a little bit more work because there are some things that you have to do in the studio that you really can't do remotely. And so the workload is a little bit more."
Although the coronavirus has affected Liepman and her work, she said she has been able to adjust well.
"Really the content of the news cast is what has changed. Before you would never do a Zoom interview unless you absolutely had to, but now we are really relying on being able to do Zoom interviews and phone interviews and things we would have normally traveled to do," she said. "The content has changed and the look of news has changed. But we are definitely adapting, which has been interesting to be a part of."
No matter how busy work gets or the coronavirus affects life, Liepman said she still makes time for her family.
"Friday nights are always our pizza nights. We eat pizza and usually watch movies," she said.
Liepman said she has a lot of good memories here in Waco, both from when she was a kid and since she has returned.
"When I was a kid, I was raised by a single mom, and she would take us to a place called Mazzio's Pizza in Waco every Friday night, and it was so special to me. You see my family has continued the tradition of eating pizza every Friday night," she said. "My favorite thing since returning to the area is getting to be able to share the different stories of Waco through my job."
Liepman said another great way to get involved in Waco is to listen to some of the podcasts produced in Waco.
"Listening to podcasts is the number one way to be able to connect with what's going on in Waco," she said.
She said she would suggest Rogue Media to people because they produce a lot of Waco's podcasts.
"I'm a big proponent of listening to podcasts," Liepman said. "Waco has a number of amazing podcasts, ones that tell you where to go in Waco or tell you about Waco history. No matter what you are looking for in Waco, you can find it by listening to one of those podcasts."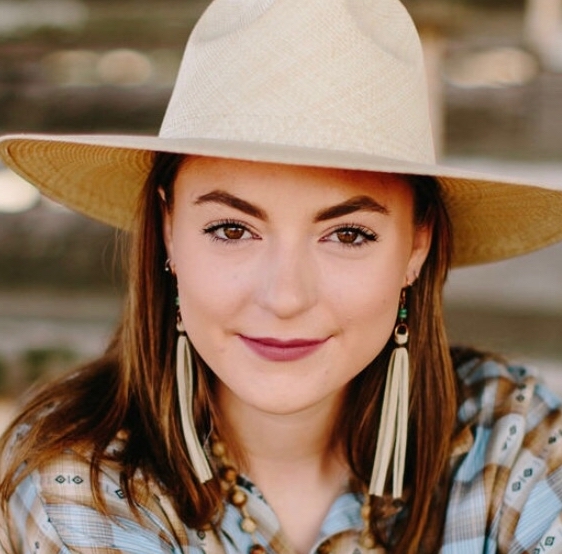 Callen Vaught is a Baylor University sophomore journalism/public relations major from Boerne.
The Act Locally Waco blog publishes posts with a connection to these aspirations for Waco. If you are interested in writing for the Act Locally Waco Blog, please email Ferrell Foster at [email protected].