Burns loves Waco, a community that 'comes together for the greater good'
In honor of Black History Month, we are featuring interviews with local Black community leaders. These pieces were written by Baylor University students from the Department of Journalism, Public Relations, and New Media. The students asked questions about what the leaders love about Waco, and we are excited to share their responses with you this month.
By Nicole Arentsen
Because of the pandemic, one mother and teacher used her passion to create a solution to a concern in the community. Charra Burns noticed that parents had worries for their child's academic success with remote learning and wanted to help support them in any way. Her love for Waco has only grown more since she has become more involved in the city.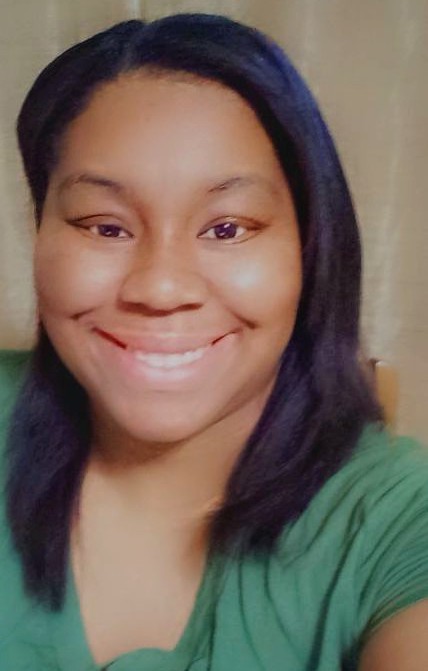 "I love how the community comes together for the greater good to make it an even greater place," Burns said. "I love all the community initiatives, community events, the family functions, and just the creativity on how organizations have tried to adapt to COVID-19."
Burns has been a teacher in Waco for a few years now. She created a program called READ, where she collected books for different students in the community and was able to assist in reading skills one-on-one.
But recently with the pandemic when schools in the community decided to teach remotely, an idea popped in her head to create sensory boxes for children. This idea led to her opening her new business called, Think Learn Play, where she creates custom, hands-on lesson plans for parents to complete with their children at home.
Burns had noticed the concern of parents with younger students who have been at home since spring and worried their students are falling behind.
"I also am able to support the parents because they were working or did not know how to teach certain subjects," Burns said. "I think what makes the box unique is it really teaches the parent how to teach their kid and then also gives them ideas on what to do with their kids outside of the box."
Her most popular audience is children under 8 years old but has custom boxes for younger toddlers and older students as well.
"I did not expect the community to respond to it the way they did, but I think COVID-19 had a really big play in it," Burns said. "I have just been able to take part in a lot of families' lives unexpectedly with these boxes."
The small yet tight knit community of Waco offers numerous activities around town to stay connected and busy. The Act Locally Waco blog encourages people to explore all parts of the city and find areas to help out that sparks their passions. The blog also reminds people to have a grateful heart and to "take advantage of all the things we are still able to do," Burns said.
There are many opportunities for someone in Waco to find something they enjoy and like-minded friends to make the town feel like home.
"Getting involved also means, for me, teaching my kids about the important initiatives, teaching them about all the positive things in our community and finding them a way to be involved as well," Burns said.
This passionate woman was able to create a safe and unique solution for a need in the community from her own home. Things might be more difficult at times, but open your mind and think creatively because the options are endless to help the community.
"I hope that more families will learn about Think Learn Play, try out the sensory boxes, and tell a friend," Burns said. "The feedback and responses that I have gotten have been huge. I have been expanding to even out of state and the larger community which is really important to me because I just want to do something special in our community here in Waco."
Nicole Arentsen is a Baylor University journalism major from Orange, Calif.
he Act Locally Waco blog publishes posts with a connection to these aspirations for Waco. If you are interested in writing for the Act Locally Waco Blog, please email Ferrell Foster at [email protected].