Waco is now home for Ke'Sha Lopez
By Gracie Ozburn
Ke'Sha Lopez, a KWTX News 10 anchor, has been an active member of the Waco community for over 10 years. In an interview, Lopez talks about how she stays involved in the "Heart of Texas."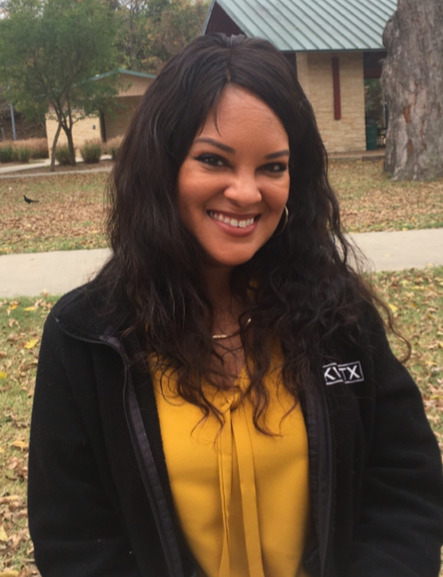 Lopez said she was first influenced to go into journalism by her cousin who had joined his college news team while growing up in Arkansas. This then inspired her to major in radio and television at Arkansas State University, and she started working on the college's news station.
"There were two black anchors at home, and it never registered that I could do television," Lopez said. "It wasn't until my cousin came home … and popped in the VHS of him doing a newscast that I was like, 'I can do that.'"
She had many internships and jobs at stations in Midwest and Southern states, including her first on-air job as a reporter for WKAG-TV in Clarksville, Tenn. Later, she found work in Dallas, which then led to finding a job in Waco.
Something that she discovered instantly when coming to Texas was the love for the state from the community. "The Texas pride is something I've never seen before," Lopez said. "It's strong here."
Lopez has been in the business for almost 20 years. When not reporting, Lopez is working at McLennan Community College teaching a reading and writing course. She started as a substitute teacher because her mom was a teacher and encouraged her to apply. She has since stuck with the teaching path and now teaches a virtual class. It keeps her feeling connected with what is going on in the area and world.
"I feel like I have a different impact on people living here," Lopez said. "Helping my students learn something that will help them move onto the next level, … that's rewarding."
Other ways she stays active is by staying involved in her sorority, Alpha Kappa Alpha. It hosts events and had one recently during the election to rally people and get them excited about voting. Pre-pandemic, her work schedule with the morning news show was always eventful, and she was always doing something with her posting about events and talking to groups of people.
"We were so busy," Lopez said. "We were always out doing something."
During her freetime, Lopez loves exploring the outdoors and discovering Waco. She especially enjoys walking the trails in Cameron Park. Another spot she finds herself at often is Lula Jane's, a coffee and bakery shop on Elm Street.
"I love to just go in and see how people are doing," Lopez said. "There are days where I will just pop in to see what's going on just to still be in touch with the community around here."
Lopez said she has also enjoyed watching Waco grow throughout her 10 years of being here. Even though there is construction taking place in many parts of Waco, she enjoys seeing the end result of the projects.
"It has been really interesting seeing it grow and develop," Lopez said. "Waco has become my home."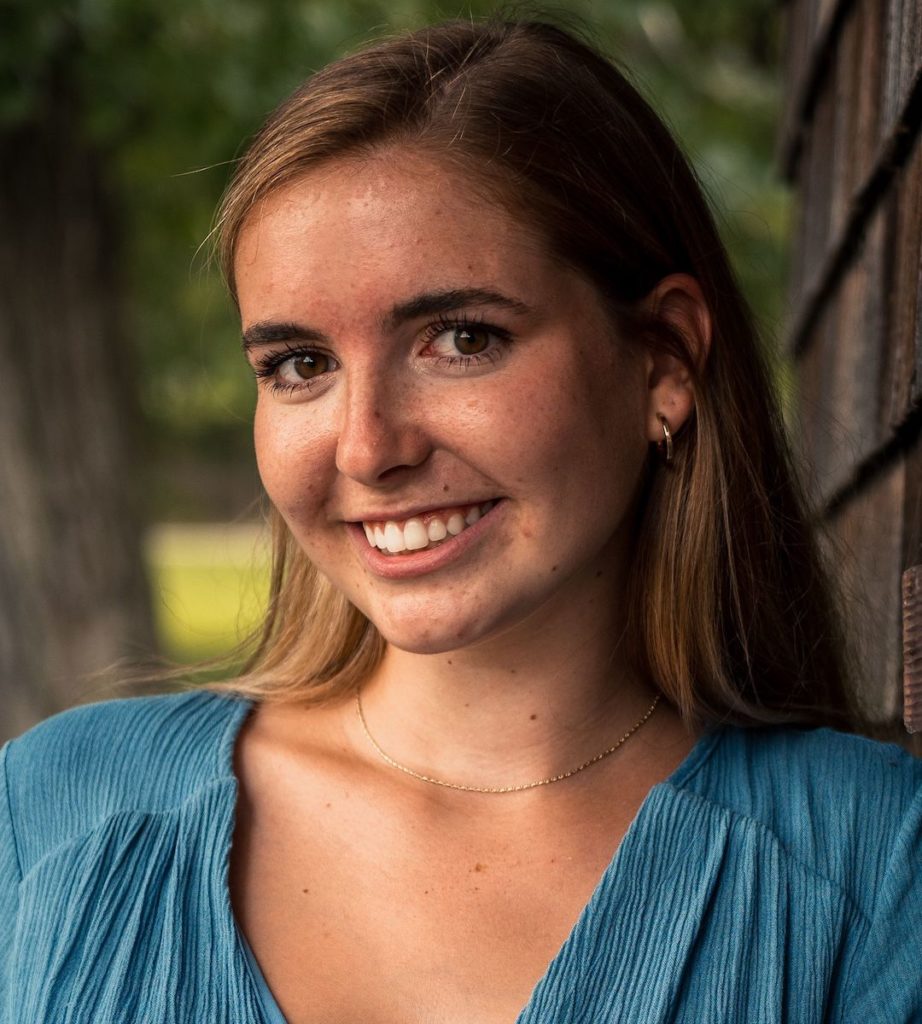 Gracie Ozburn is from a suburb of Chicago and is a sophomore at Baylor University, majoring in journalism.
The Act Locally Waco blog publishes posts with a connection to these aspirations for Waco. If you are interested in writing for the Act Locally Waco Blog, please email Ferrell Foster at [email protected].