Vaccine distribution provides life-changing clinical experience for MCC students
By Madison Schick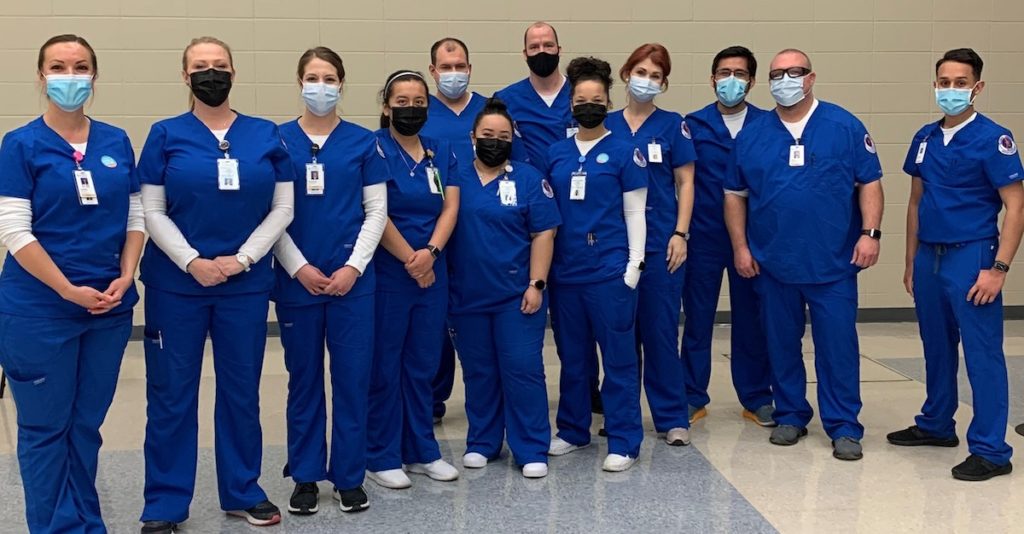 McLennan Community College's Health Professions students have experienced personal fulfillment through their volunteer efforts at Waco's COVID-19 vaccination clinics, and they have helped redefine the influences of hands-on education and what it means to learn through experience.
Students of the Associate Degree Nursing, Medical Lab Technician, Medical Assistant, and Veterinary Technology programs participated with MCC faculty and other local medical professionals to educate, care for, and vaccinate members of the community in the fight against COVID-19.
Students' participation in the vaccination clinics has been eye-opening in community building and in the ability of aspiring health profession students to witness a glimpse of the impactful differences they will continue to make in the future as professionals.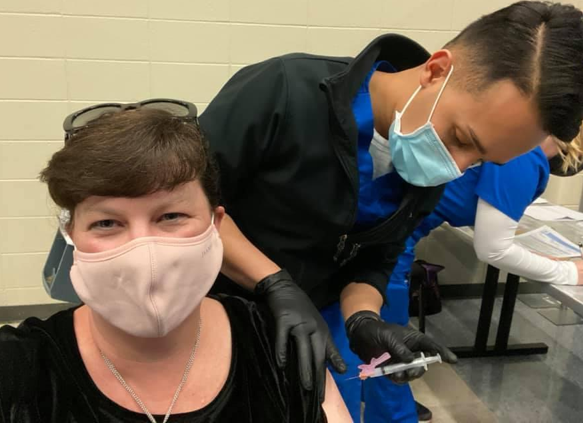 Liz Painter, RN and simulation specialist within MCC's Vocational Nursing, administered vaccines to survivors of COVID-19, joyfully tearful immunocompromised adults, and at-risk geriatric patients hopeful to see their families in the near future. With pride in MCC and her students, Liz is also grateful to have met "such a range of people, but all so happy to be receiving the vaccine."
Among the thousands to receive the vaccine, MCC's Senior Graphic Designer Clif-Ann Paris could not have been more impressed with the efficiency, efficacy, and success of the vaccination clinic. "My appointment was for 12:10 p.m., and I was given my first dose only two minutes later. I was given all the information I needed, and my wellbeing was prioritized."
What's next for McLennan Community College? Dean of Health Professions Glynnis Gaines reflects, "We always talk about community service, and it is a part of who we are, but this has really opened new doors" for students and faculty. Nursing students from Baylor University, Texas State University, and Texas Christian University make up only a few of participating institutions across the state that join MCC in education and service through active volunteerism at COVID-19 vaccination clinics across the state.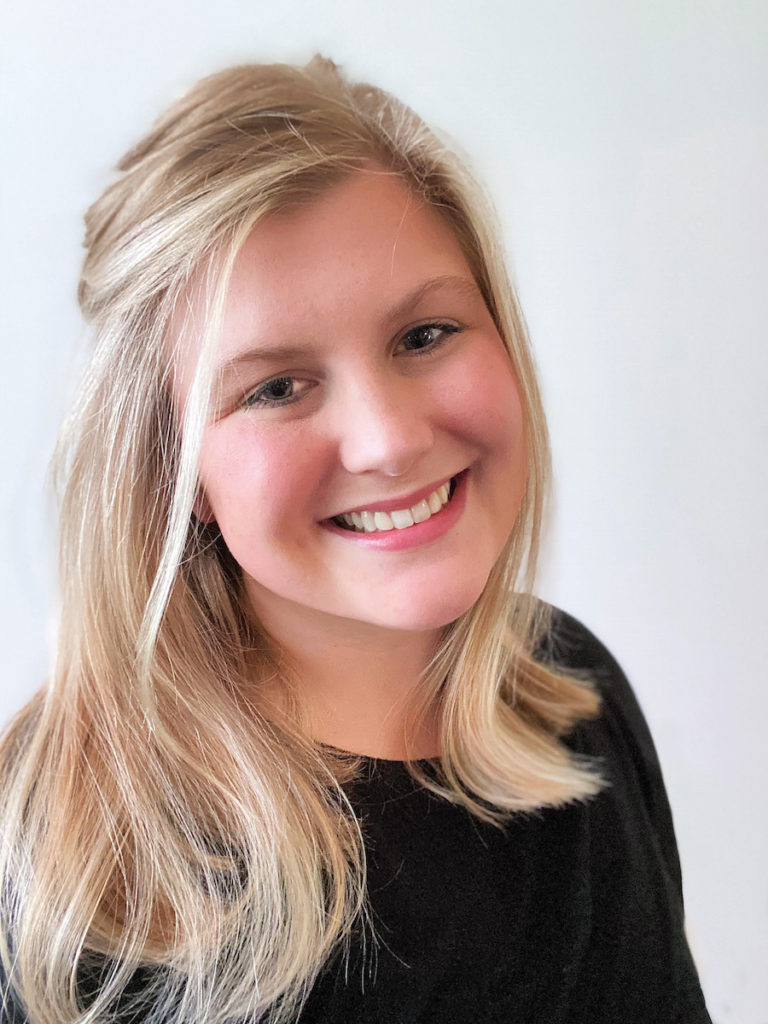 Madison Schick is social media and communications specialist at McLennan Community College. A literature enthusiast and graduate of the University of Texas at San Antonio, Madison studied environmental science, English, and history, and still loves all things related to reading and writing. Her other interests include connecting with old friends, trying new restaurants, and spoiling her two rescue cats, Remus and Chewy, with lots of love and treats.
The Act Locally Waco blog publishes posts with a connection to these aspirations for Waco. If you are interested in writing for the Act Locally Waco Blog, please email Ferrell Foster at [email protected].
(Visited 280 times, 1 visits today)