She has served as an assistant principal and dean at the campus for 21 years.
By Kyle DeBeer
Waco ISD Superintendent Dr. Susan Kincannon announced Friday, July 16, that she has selected Lisa Saxenian as the next principal of Waco High School. For more than two decades, Saxenian has helped lead the campus as its dean of academies and an assistant principal.
"A generation of Waco High families know Lisa as someone who has made a difference in their students' lives," Kincannon said. "Her commitment to the campus, its students and our community is unmatched, and I am confident that she is the right person to lead Waco High forward."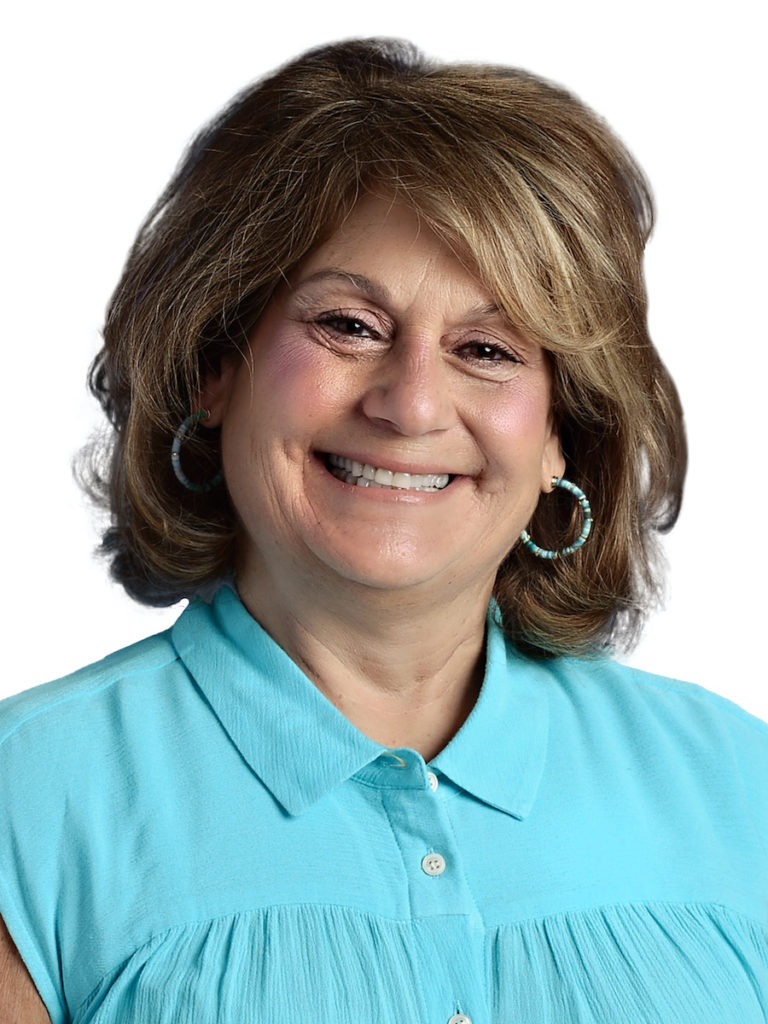 Saxenian joined Waco ISD as a Spanish teacher in 1986 and became the assistant principal of Lake Air Middle in 1996. She moved to Waco High in 2000 to serve as one of the campus's assistant principals and became the school's dean of academies in 2016. Saxenian was honored as the Region 12 Secondary Teacher of the Year in 1992 and as the Region 12 Assistant Principal of the Year in 2006.
Saxenian knows the Waco High building inside and out. In addition to serving as an administrator there for 21 years, she is a 1980 graduate of Richfield High, as the campus was known before Waco ISD consolidated high schools in 1986.
"Waco High is home for me in more ways than one," Saxenian said. "As both a Richfield Ram and a Lion, I've seen the pride that our community has in this school. There is a team of educators here that goes to work everyday committed to helping kids excel, and I am honored to have the opportunity to lead them in service to our students."
Saxenian becomes principal at a momentous time for the campus. Earlier this year, a community advisory committee recommended that Waco ISD replace the existing Waco High building with a new campus at the same location. The school board is currently weighing whether to ask voters to approve issuing bonds to fund the construction of a new Waco High and other facilities. That decision could come as soon as next month.
"Education has changed since Waco High was built in 1961," Saxenian said. "Regardless of where they live or which high school they are zoned to attend, every student in our district deserves the same educational opportunities, including a modern learning environment."
Saxenian succeeds James Stewart, who became the principal of Waco High in 2019. Stewart will become the dean of academies at University High.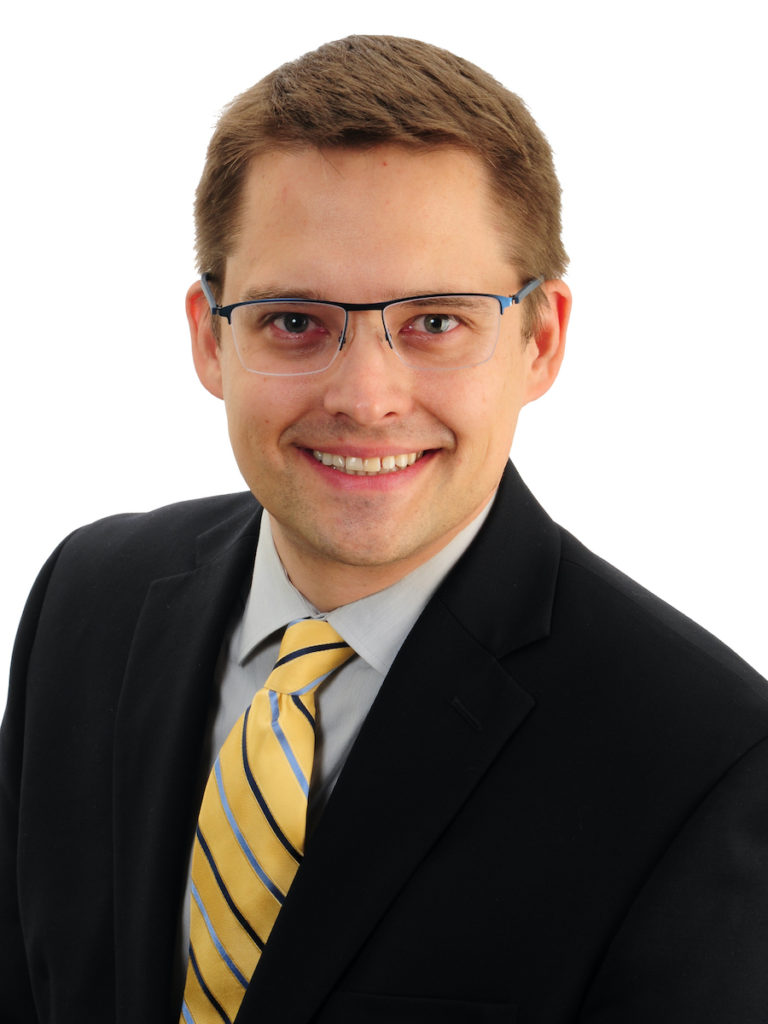 Kyle DeBeer is chief of staff of Waco ISD.
The Act Locally Waco blog publishes posts with a connection to these aspirations for Waco. If you are interested in writing for the Act Locally Waco Blog, please email Ferrell Foster at [email protected].
She brings more than two decades of experience in educational leadership to the role.
By Josh Wucher
Waco ISD Superintendent Dr. Susan Kincannon has selected Dr. Josie Gutierrez as deputy superintendent starting in August. Gutierrez is now Waco ISD's assistant superintendent for human resources. Prior to that, she was a consultant on educational leadership and held senior leadership positions in some of the largest school districts in Texas.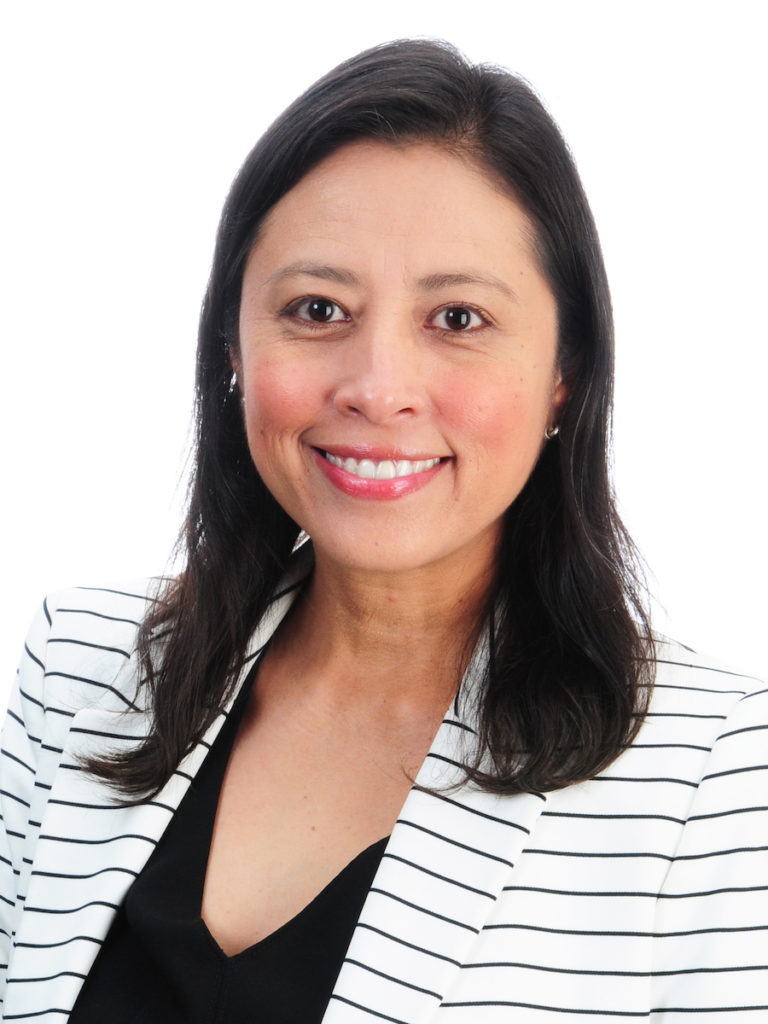 "We were fortunate to recruit someone with Josie's experience to lead our human resources department," Kincannon said. "In that role, she has worked closely with principals for the past two years supporting them as they recruit, develop and retain great teams to serve our kids. In her new role, Josie will work even more closely with our campus leaders to give them the support they need to make a difference for our students."
As deputy superintendent, Gutierrez will provide leadership and direction for all Waco ISD schools, working closely with principals to ensure that their priorities are aligned with the district's strategic plan. In addition to serving as the district's senior administrator in the superintendent's absence, she will oversee major projects that involve multiple departments.
Gutierrez is also one of three Waco ISD leaders who have been tapped to participate in the inaugural cohort of The Holdsworth Center's school leadership pipeline program. The center's materials describe the 18-month program as an effort to "build internal leadership capacity, with the end goal of having a strong bench of leaders ready to step into school leader positions when they arise."
Gutierrez previously served as the chief of schools officer in Spring ISD, an assistant superintendent for school leadership in Dallas ISD, and as district steward and director of school leadership in Fort Worth ISD. Her consulting work has taken her across the country in support of the University of Virginia Partnership for Leadership in Education Program and the Woodrow Wilson MBA Fellowship in Education Leadership among other projects.
"I've worked in school districts across the state and around the country, but this community's willingness to invest in making sure that every student has access to a great education stands out," Gutierrez said. "That commitment became evident to me this past spring during the long-range facilities planning process. More than 60 parents, educators and community members spent five months studying our facilities needs. Their recommendations focused on addressing the all too dramatic differences in the condition of our school buildings in order to provide more equitable and modern facilities for our students – especially our middle school and high school students."
Gutierrez has a doctorate and a master's degree in education administration from the University of North Texas. Her undergraduate degree from Texas Christian University is in education. She holds current principal and superintendent certifications.
—-
The community advisory committee recommended that the district replace Waco High, G.W. Carver Middle, Tennyson Middle and Kendrick Elementary with new schools built in the same locations as those existing campuses. The committee also recommended renovating South Waco Elementary. Waco ISD's school board is currently reviewing the committee's recommendations and could decide as early as next month whether to seek voter approval to issue bonds to fund the projects.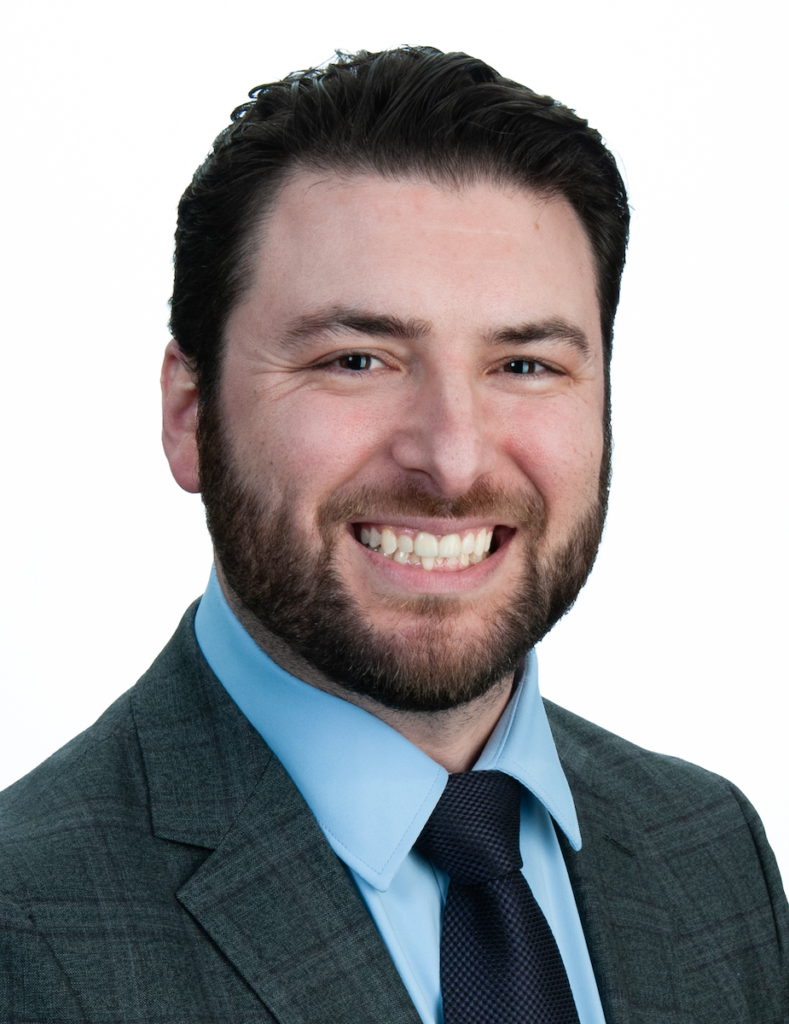 Joshua Wucher is Waco ISD's executive director for communications.
The Act Locally Waco blog publishes posts with a connection to these aspirations for Waco. If you are interested in writing for the Act Locally Waco Blog, please email Ferrell Foster at [email protected].
By Josh Wucher
More than 750 Waco ISD seniors from Waco, University, and Brazos high schools crossed the stage during graduation ceremonies this weekend at the district's athletic complex.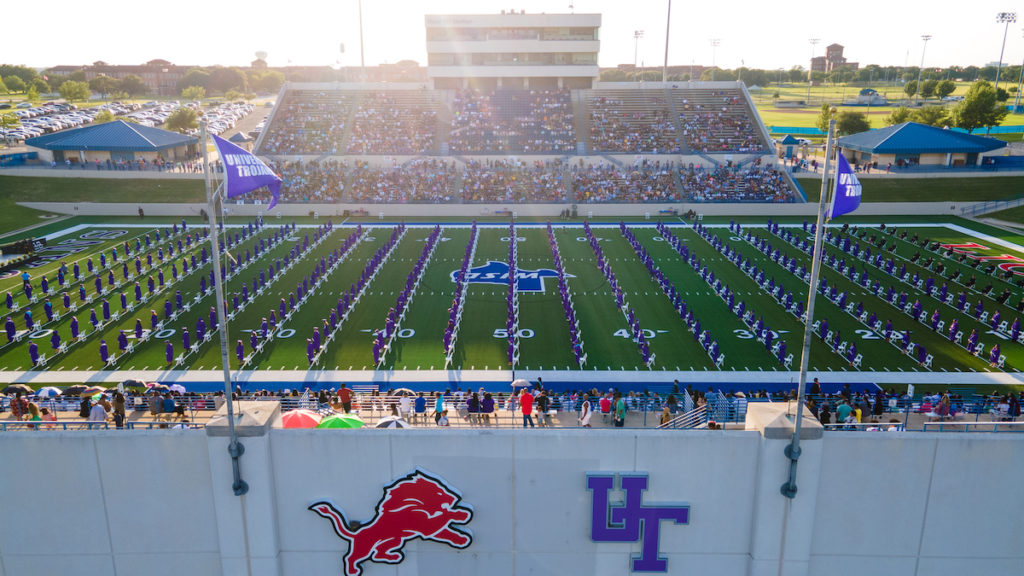 Waco ISD joined parents, family, and friends in recognizing graduates as they capped off their high school experience as the Class of 2021. It was a special celebration of all that the students had accomplished.
"My heart is filled with pride," Dr. Susan Kincannon, Waco ISD superintendent, expressed to seniors. "How this class, the Class of 2021, has met this moment is inspiring. You have reinvented traditions like prom, embraced new ways of learning, overcome quarantines, and excelled."
The Class of 2021's resilience throughout the pandemic was a topic of many graduation speeches.
"We thrived because we did not give up despite all the obstacles we had to overcome," Emily Alvarado, University High School salutatorian said. "We all went through experiences that changed us, but helped shape us to who we are today."
Waco High School Salutatorian Bonnie Gibson echoed that sentiment.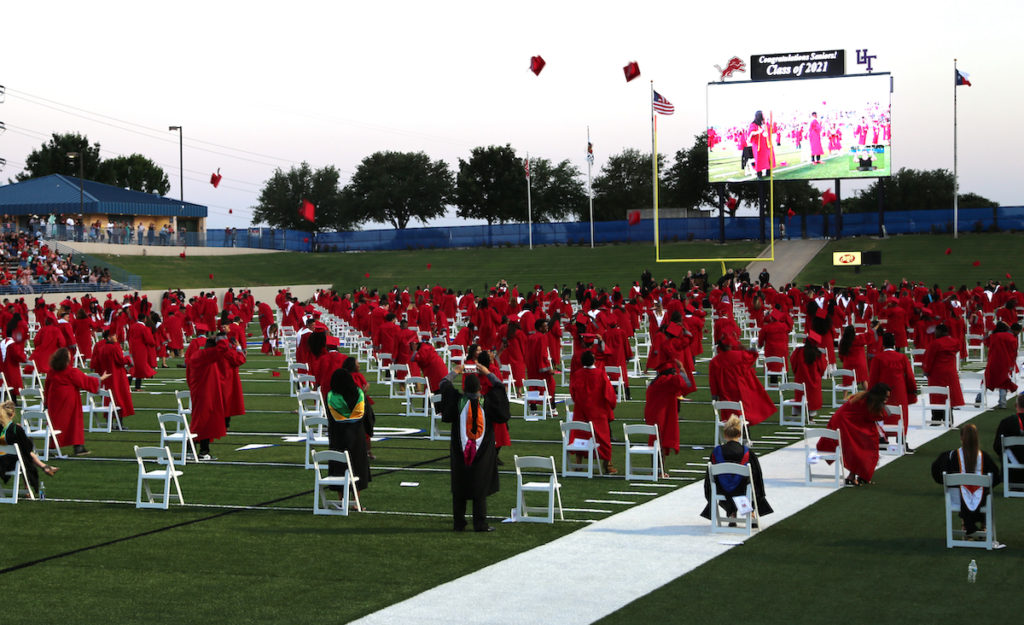 "Saying that this year has been unusual would be quite the understatement," she said. "Yet in spite of it all, we have made it to this day. … As you enter into a new chapter of life, face whatever challenges that may come with determination and perseverance."
Karin Rodriguez and Evelyn Guevara, University and Waco high school valedictorians respectively, acknowledged how much their families helped guide them on their 13-year educational journey, as well as honored their Hispanic heritage.
"I personally am proud of my Hispanic origin and proud to be a son of Mexican immigrants, who traveled here to make a better life for me and my brothers," Rodriguez said. "Even though they had their own hardships and came home from work tired and drained, they constantly pushed me to do my best. … Because of their constant support, I am forever grateful."
Guevara, Waco High's first Hispanic female valedictorian, similarly shared a pride in being a first-generation student.
"Thank you to my parents, who immigrated to the United States with nothing, to give me everything. This is for you and by you," she said. "As much as we have grown and matured over the years, Waco ISD has grown alongside us. They have given us the opportunities and the platform to become the best version of ourselves … I am very proud to say that I am a product of Waco ISD for this reason."
Speaking to that foundational vision of supporting students, School Board Vice President Stephanie Korteweg said Waco High's Class of 2021 represents the latest chapter in the school's history, which dates back more than a century to a building on Columbus Avenue.
"While the location has changed over the years and new buildings have replaced old, the school's legacy of preparing students to succeed beyond its walls remains constant," she said.
Korteweg also emphasized the united team of University staff and administrators, along with friends and families, who have encouraged and guided students throughout their time in Waco ISD.
"This community won't come to an end when you walk across this stage," she said. "You will share these moments with your fellow graduates for the rest of your life, and no matter where that life takes you, we will be cheering you on."
Principals concluded each ceremony with words of wisdom they typically share during morning announcements.
"We encourage you to remember two things: [Our Goal] Love, Serve, and Care; and Once a Trojan, Always a Trojan," Ricky Edison, principal of University High, said.
"Graduates, know your worth; know the greatness that you possess. You are here to win; you are born to win," James Stewart, principal of Waco High, said.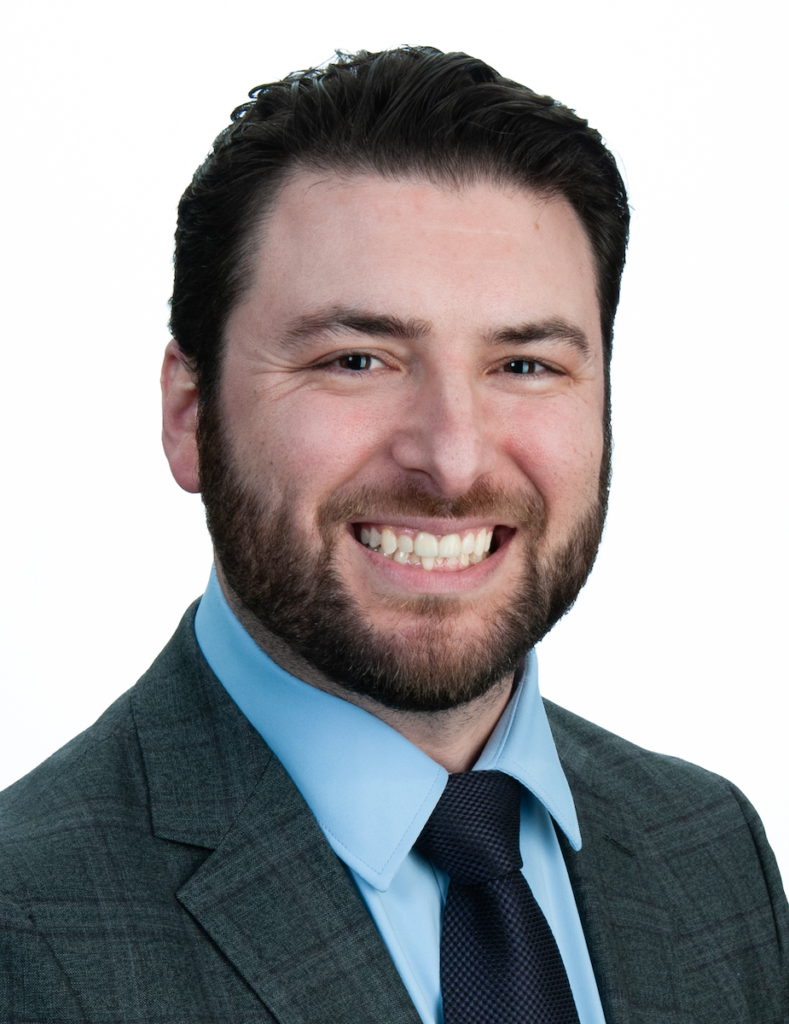 Joshua Wucher is Waco ISD's executive director for communications.
The Act Locally Waco blog publishes posts with a connection to these aspirations for Waco. If you are interested in writing for the Act Locally Waco Blog, please email Ferrell Foster at [email protected].